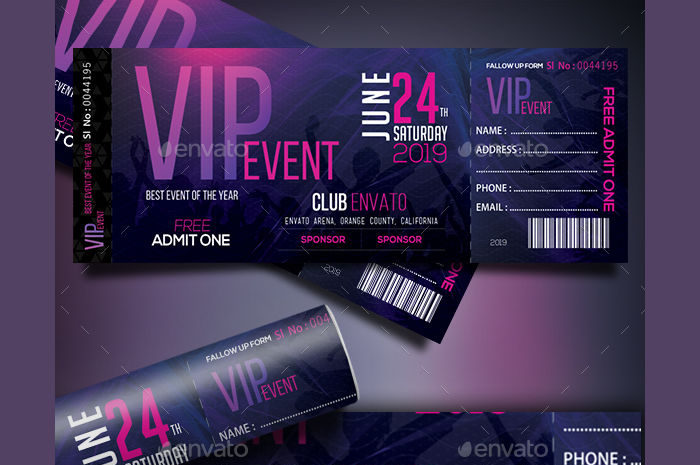 . . . Yes, tickets are used for concert admittance and prizes . . .



You can print your own tickets here

Tickets are used for admittance to our main "Concerts". They help us tally attendance and allow the concert attendees to participate in valuable door prize drawings, hopefully someday including a surprise cash prize awarded during the concert intermissions.
Tickets can be acquired at any of the following retail locations or at the last minute they can be procured at the concert entrance table. A great way to ensure you remember the concert date and time is to print your own tickets from this website page.
Upcoming Concerts
Click here to print tickets for our May 15th Main Concert at American Fork Junior High.
(a pdf file will be displayed that you can print, save, copy for email purposes, etc.)