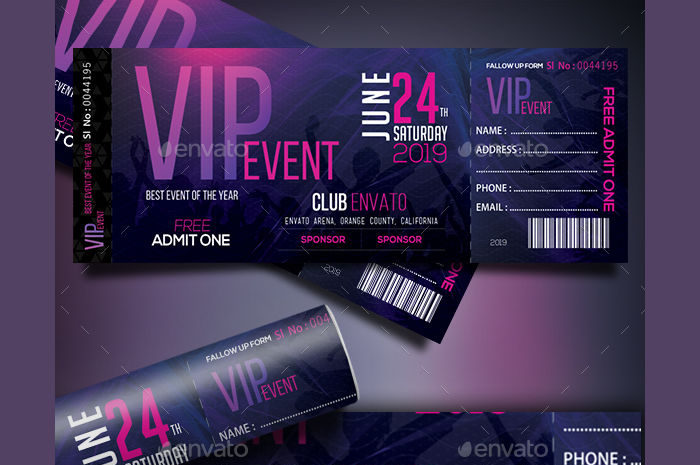 . . . Yes, tickets are required for concert admittance . . .



You can print your own tickets here

Tickets are required for admittance to any of our "Concerts". They help us tally attendance and allow the concert attendees to participate in valuable door prize drawings, including a surprise cash prize awarded during the concert intermissions.
Tickets can be acquired at any of the following retail locations or at the last minute they can be procured at the concert entrance table. A great way to ensure you remember the concert date and time is to print your own tickets from this website page. Choose the concert you wish to attend and then click the Print Ticket button next to the concert date.
Add columns or tables here with an updated list of locations where concert tickets can be picked up. Play up the willing retail locations that are willing to work with us in distributing tickets, asking people to patronize these businesses.
Text and or graphics can be added here as needed.
Upcoming Concerts
Create attractive graphics here for each upcoming concert and then put a print button next to each one. Will need an algorithm that will print unique numbers on each ticket printed so that there are no duplicate tickets, either printed from the website or pre-printed and distributed through cooperating businesses.
HTML can be added here, too.